Annual Charity Shootout
On Friday June 7, 2019 JBCC held our 4th Annual Charity Shootout.  We'd like to humbly thank all of our Donors and Participants for joining us.  We raised over $75,000 this year!  Following the event, our Giving Team met and distributed to the following Charities:
$20k
to Erie Neighborhood House
$15k
to American Foundation for Suicide Prevention
$5k
to Tragedy to Triumph Foundation
Commitment to Community
John Burns Construction Company is committed to giving back to the communities in which it serves. The JBCC Giving Committee focuses financial support on select organizations where we can really make a difference locally.  In addition, JBCC and the JBCC Giving Committee encourages and supports our employees to participate in charity events to make a positive difference in the communities in which they live and work.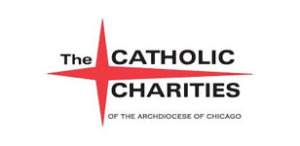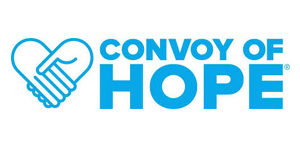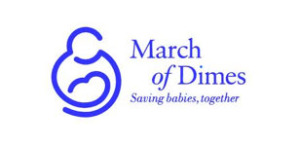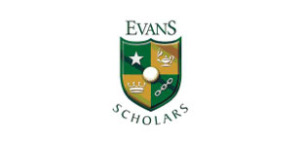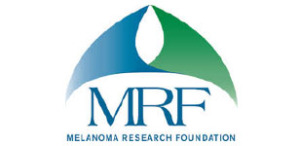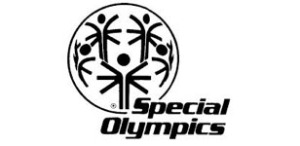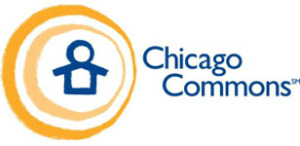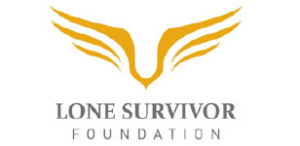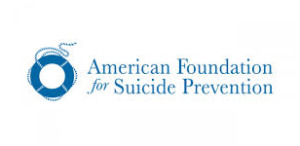 Commitment to Industry
General  Contractor Affiliations

ASCE – America Society of Civil Engineers
ARTBA
Chicago Building Congress
CIECI – Construction Industry Ethics & Compliance Initiative
OSHA Partnership
Texas Society of Civil Engineers
Electrical/Telecom Affiliations

ECA
Electrical Association of Chicagoland
Greater Chicagoland Damage Prevention Council
IRTBA
Middle States Electrical Contracting
NECA
Texas Telephone Association
Site Utilities Affiliations

Chicagoland Safety Council
National Safety Council
NUCA – National Underground Contractors
Association
NUCA – North Texas, Charter Member
UCA – Underground Contractors Associations
Illinois Safety Council
Commitment to Clients
John Burns Construction Company is a family owned business that has been in operation since 1906. We have remained a viable construction leader due to the commitment to our Core Values which guide our employees to ensure that all customers receive a consistent, professional experience on all JBCC projects.
Accountability
Doing WHAT you said you would do, AS you said you would do it, WHEN you said you would do it!
Relationships
Having strong relationships promote higher productivity, greater job satisfaction, and increased repeat business with loyal customers.
Safety
Prepare, Prevent, and Protect all employees, customers and individuals on each project to the highest level possible!
Quality
Quality is the ongoing process of building and sustaining relationships by assessing, anticipating, and fulfilling stated and implied needs.
Teamwork
Finding common ground between internal employees, engineers, customers, and all parties that have the common goal of producing a safe and quality Project
Respect
All parties to the JBCC construction processes shall treat each other in a respectful, professional manner.
Integrity
Maintaining an honest and open approach to all dealings both internal and external to the company. Integrity is a 100% thing, it cannot be 90% or 95%, it is all or nothing!
Dependability
To be dependable you must be believable and reliable. All employees count on each other to achieve deliverables to the customer.
Dedication
When we are all dedicated to performing the job correctly the first time, the safety and quality of our work will always be improving.
Loyalty
The company and employees shall treat each other fairly in all dealings. This environment leads to a long and prosperous relationship between all parties. JBCC prides itself in maintaining long tenure, loyal employees, and long standing repeat customers.
Commitment to Safety
The wellbeing of the John Burns Construction Company's Team and the public is an essential core value, similar to quality project performance and client service.
"Excellence is never an accident in safety" is a principle that embodies John Burns Construction Company's firm belief that all incidents are preventable and that any injury is unacceptable. Our safety principles and philosophies challenge the entire John Burns team, as well as our subcontractors, to actively participate and take ownership of the safety process. John Burns Construction Company is constantly striving to develop innovative proactive approaches to overcome the obstacles to achieve and maintain a safe workplace.
John Burns Construction Company is committed to:
•  Providing the resources necessary to support a safe and healthy workplace.
•  Leading the industry in advancing workplace safety.
•  Never compromising the wellbeing of our team and the public.