High Mast Lighting – IDOT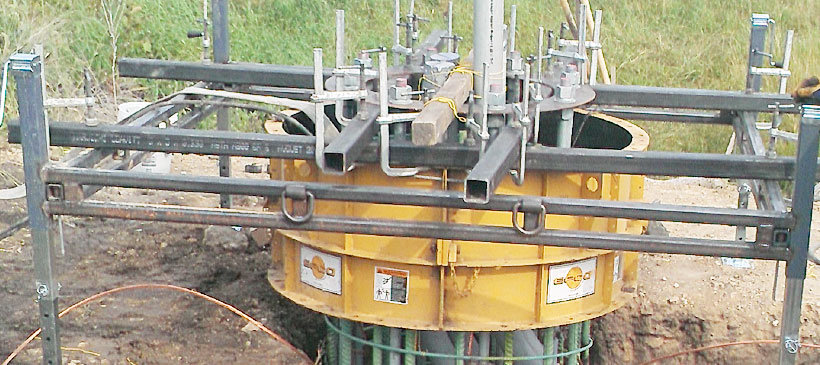 John Burns Construction Company installed high mast lighting towers along I80 and US30 highways in Illinois during the summer of 2013.
• Project involved installation of 22 new 120-foot high mast lighting towers, with associated foundations and lighting conduit.
• This work was performed to replace existing high mast lighting at this interchange in advance of interchange reconstruction.
• Tower foundations were over 20-feet deep, mostly drilled through rock.