IDOT Pump Station #48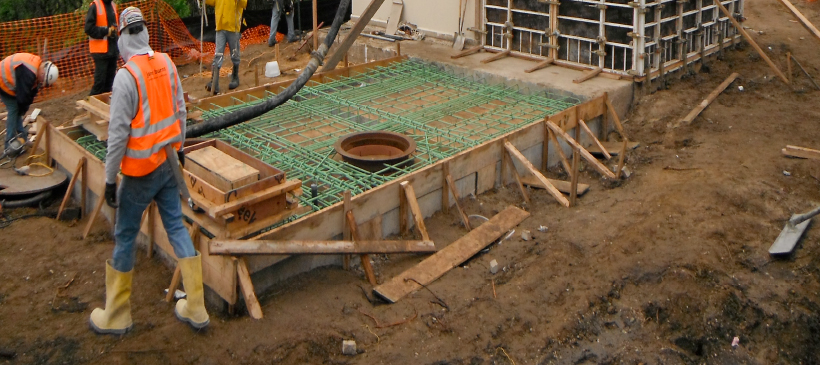 John Burns Construction Company completed a Pump Station Rehabilitation Project for the Illinois Department of Transportation.   IDOT Pump Station #48 is located at the intersection of Butterfield Road and the EJ&J Railroad Crossing.
• The project consists of the complete rehabilitation of the existing pump station including electrical, mechanical, structural, architectural and civil disciplines. The major site renovations include a new cast-in-place discharge chamber and electrical room addition which were both completed while the facility remained operational.
• The mechanical upgrades includ the complete removal of two (2) 2,900 gpm pumps and replacement with three (3) 2,900 gpm pumps and one (1) 700 gpm pumps. The contract requires that 2,900 gmp capacity by-pass pumping be installed during the construction, which allowes the pump station to have a firm pumping capacity of 5,800 gpm at all times.
• The major electrical upgrades include a new electrical room addition which houses the new Motor Control Center, Control Panel and SCADA Panel. A new 480V service was installed to replace the existing 240V service. During construction John Burns Construction also provided 24-hour, 7 days a week emergency response to any pump station alarms as a contractual requirement.