Moraine Valley College Boiler House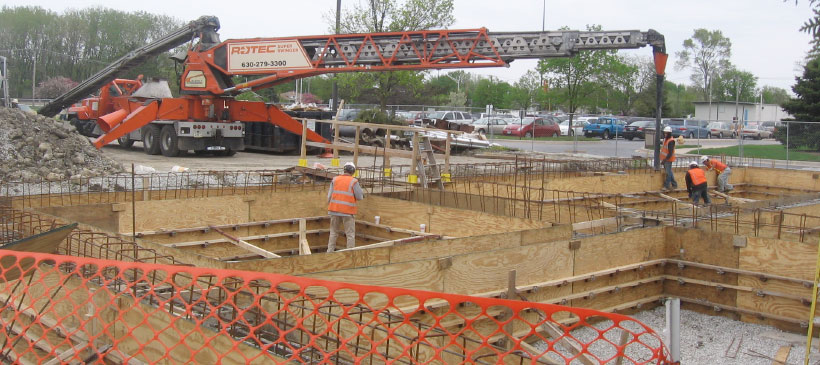 John Burns Construction Company constructs a 4,000 sf addition to an existing boiler house on Moraine Valley College's campus.
• A 4,000 SF addition was added onto the existing boiler house along with the complete overhaul of the mechanical and electrical equipment due to the added demand for both heating and cooling of a much expanding college campus.
• The mechanical upgrades in the existing areas included new cooling towers, boiler, heat exchangers, pumps, valves and piping. The new addition area now holds two new chillers that will take the place of the older inefficient absorbers. Over 4,000 LF of both hot and cold water piping raging from 4" up to 20" was installed to complete the overhaul.
• 3,000' of 12" welded chiller lines were trenched through main campus to the new Science and IJTC Buildings. The pipeline was installed during a short summer break window and completed prior to start of the fall semester.
• The electrical system upgrades included the replacement of the existing 4000A switchgear, addition of new 1200A switchgear, new power feeds at distribution panels located within multiple buildings on campus. All major electrical work was complete on weekends or at night as not to disrupt college operations.
• The boiler house remained fully operational for the duration of the project. The hot and cold water system upgrades were phased so as not to disrupt the heating and cooling demands of the college campus.