Oncor Electric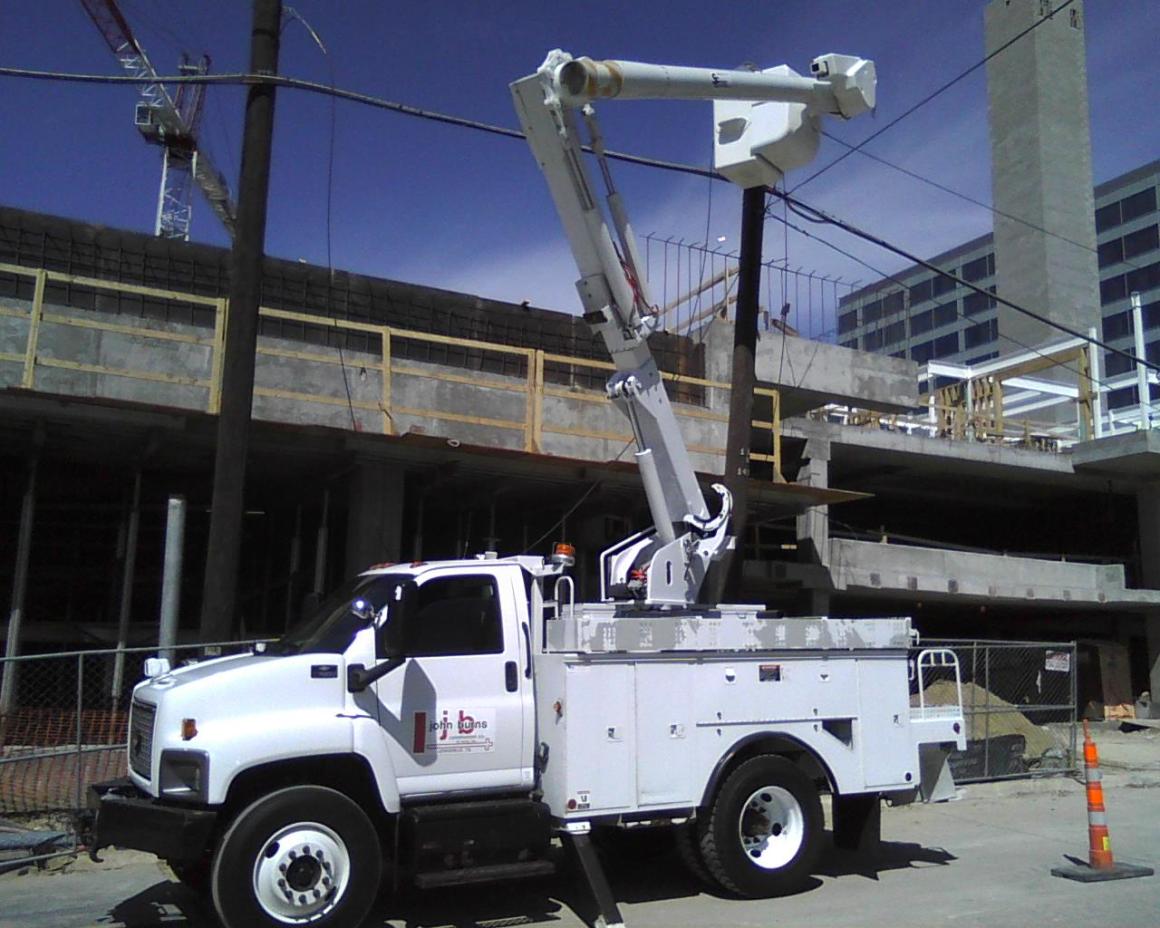 John Burns Construction Company provides telecom expertise for the ongoing improvement project of Oncor's telecommunications infrastructure throughout the DFW Metroplex.
• John Burns Construction works very closely with Oncor to identify the problem areas, come up with a workable solution, and implement that solution. The scope of the improvements varies between emergency repairs, forced relocations, new build, and service improvement.
• The main challenge with this work is providing rapid turnaround troubleshooting and repairs while also completing extensive new construction. Since Oncor is an electric supplier, and proper utilization of their electrical grid depends on a reliable and constant communication system, each project that JBCC completes for Oncor is critical path.
• Another challenging aspect to working for Oncor is the crowded condition of much of their aerial system. Since most of their poles have multiple attachments from telecommunications providers they can become extremely cluttered. This is only made more difficult by the fact that most of the companies that attach to Oncor poles don't have the same stringent guidelines for maintaining their system and inspecting the connections to their fiber. Oncor relies on JBCC's extensive experience with working in and around these systems and ability to sort through the crowded conditions to provide a superior product.