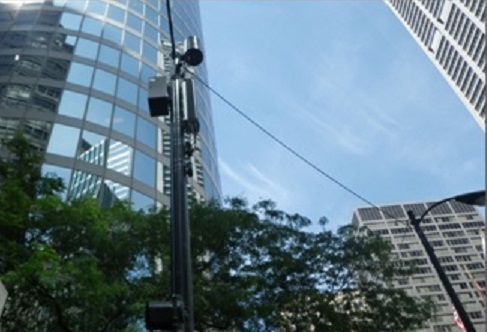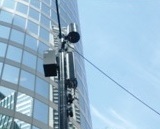 Project Description
Client: AT&T, Bechtel
Location:  Chicago, Illinois
Year Completed:  March 2013
The Challenges
JBCCO installed AT&T antenna equipment on City of Chicago lighting and traffic poles at 46 various locations in downtown Chicago in March 2013.
Each location required existing lighting/traffic pole to be removed, new 11' deep foundation and upgraded pole to allow for installation of AT&T equipment.
Each location required separate 120V ComEd service feed for antenna equipment.
JBCCO installed all underground infrastructures for new ComEd service.
Accelerated project schedule called for multiple shifts, extended working hours, and daytime/nighttime crews working seven days a week.