Southern Methodist University Duct Bank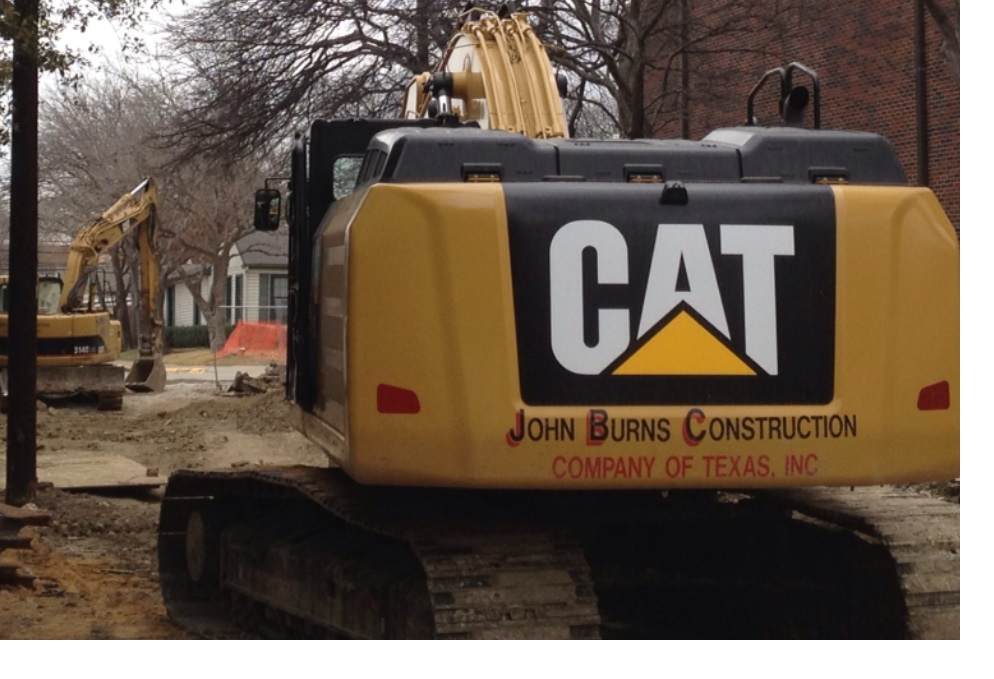 • The SMU Underground Burial is a massive upgrading and expansion of the electrical, telecommunications and data infrastructure for the Southern Methodist University.
• The project included extension and upgrading of the electrical, data and telecommunications facilities to accommodate new data processing and student housing facilities being installed by the University.
• This project includes over 2.5 miles of electrical, data and telecommunications duct bank and structures, 2,000 linear feet each of water and sanitary sewer infrastructure upgrades and 1,500 linear feet of storm drainage improvements along with associated street replacements.
• The work included open cut and bore installations, including crossing of a major roadway facility on the southern border of the campus.
• Installations also included bores under newly installed facilities for the George W. Bush Presidential Center with no adverse impacts on the Center's opening.
• All work was performed during the school year with minimal disruption to classes. Major intersection improvements were performed during class breaks for holidays and semester breaks.